Welcome
Salepick Limited, is a pharmacy located in Cuffley, a small town about 20 miles from heart of London.
Our pharmacy dispenses medicines against National Health Service (NHS) and private prescriptions. All other related products are retailed in the shop. Repeat prescriptions can be sent to us on line here , and the medicines, picked up next day in person submitting the original prescription.
We offer you the best of attention, products and services.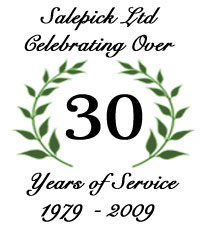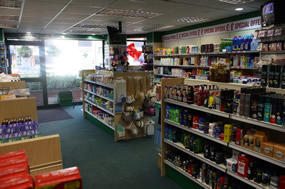 Pharmacy completes 30 years of service.
We are celebrating over thirty years of dedicated service to our customers by launching an updated website,  www.salepick.co.uk — a universal presence on the world wide web. 
Our new website includes details about the pharmacy itself, along with repeat prescription and surgery collection services. We also provide a way for you to easily get in touch with us, using our contact form.